RŪMENE MANOR presents a brilliant culmination
to the carnival season:
THE 2018 MASQUERADE BALL
The wearing of a MASK allows for a triumphant game of graceful passions
to be played out in elegant anonymity.

At the annual MASQUERADE BALL to be held on February 17 at RŪMENE MANOR, the countryside residence of HOTEL BERGS,
guests will be able to enjoy our well-established carnival traditions – an evening program of live music by Daumants Kalnins and activities
in the spirit of the bohemian salon, fine food and drinks.
Saturday, February 17, 2018, 7:00 PM
(arrivals beginning with 6:00 PM. Official program until 12:00 PM)
Rūmene Manor, Kandava, Latvia

Admission for one person without overnight stay:
185.00 EUR (till January 17, 2018)
200.00 EUR (from January 18, 2018)

Admission for two people, including overnight stay at the HOTEL BERGS:
Penthouse Suite – 770.00 EUR*
Loft Suite – 650.00 EUR*
Studio Suite – 560.00 EUR*
(Accommodation in RUMENE MANOR is not available anymore)

*Offer includes admission for two people and overnight stay at the HOTEL BERGS in Riga with gourmet breakfast.

Dress code: Cocktail attire and a carnival mask.
We invite you to get inspired by Latvian fashion designer's Ginta Sicheva designed unique masks.

Transportation services are available upon request.
As space is limited, advanced reservations are strongly recommended.
Reservations via e-mail: rumene@hotelbergs.lv, or by telephone: 67770960

Organized by HOTEL BERGS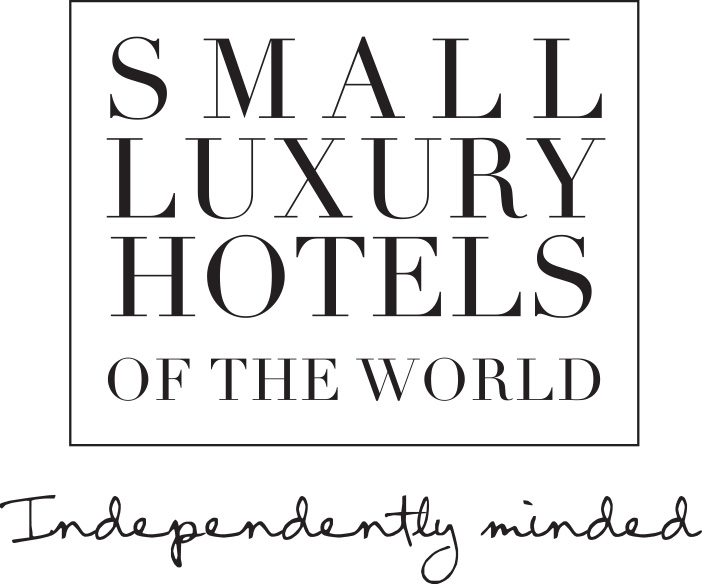 In cooperation with